Raymond Wealth Management Team
Paul J Raymond, ChFC , has lived in Southington for over 20 years. He is married to Beata and has three children, Matthew, Adriana and Nicole. Paul has been in the Financial industry since 1987. Paul likes to attend his children's sporting events and play tennis in his spare time and is an active member of the Southington Catholic School community.
Stephen Carella joined the firm in 2015 to lend his talents in technical and fundamental research in our clients portfolios. He graduated valedictorian of his class at Nichols College in 2012, and went on to get his Masters degree in Finance from Bentley University in 2013. Steve likes to play tennis in his spare time.
Debra DiCosimo comes from a very diverse background lending itself well to the financial industry. Debbie has held positions in banking, legal and the insurance industry and brings over 30 years o

f experience to this company. Debbie is married to Richard and they live in Southington. Debbie is an avid football and NASCAR racing fan and in her spare time, designs and sews pocketbooks.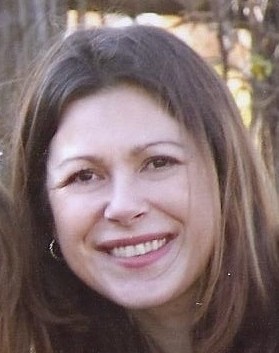 Beata Raymond , married to Paul, has over 10 years experience in the insurance industry and supports us with administrative and service activities and is insurance licensed in CT. Beata is also very active with Southington Catholic School activities and her childrens' games and activities.
Debra DiCosimo and Beata Raymond are not registered with Woodbury Financial Services.